The First Conference for Quirky People Like You Is Finally Here.
DURHAM, NORTH CAROLINA | MAY 31ST- JUNE 2ND, 2019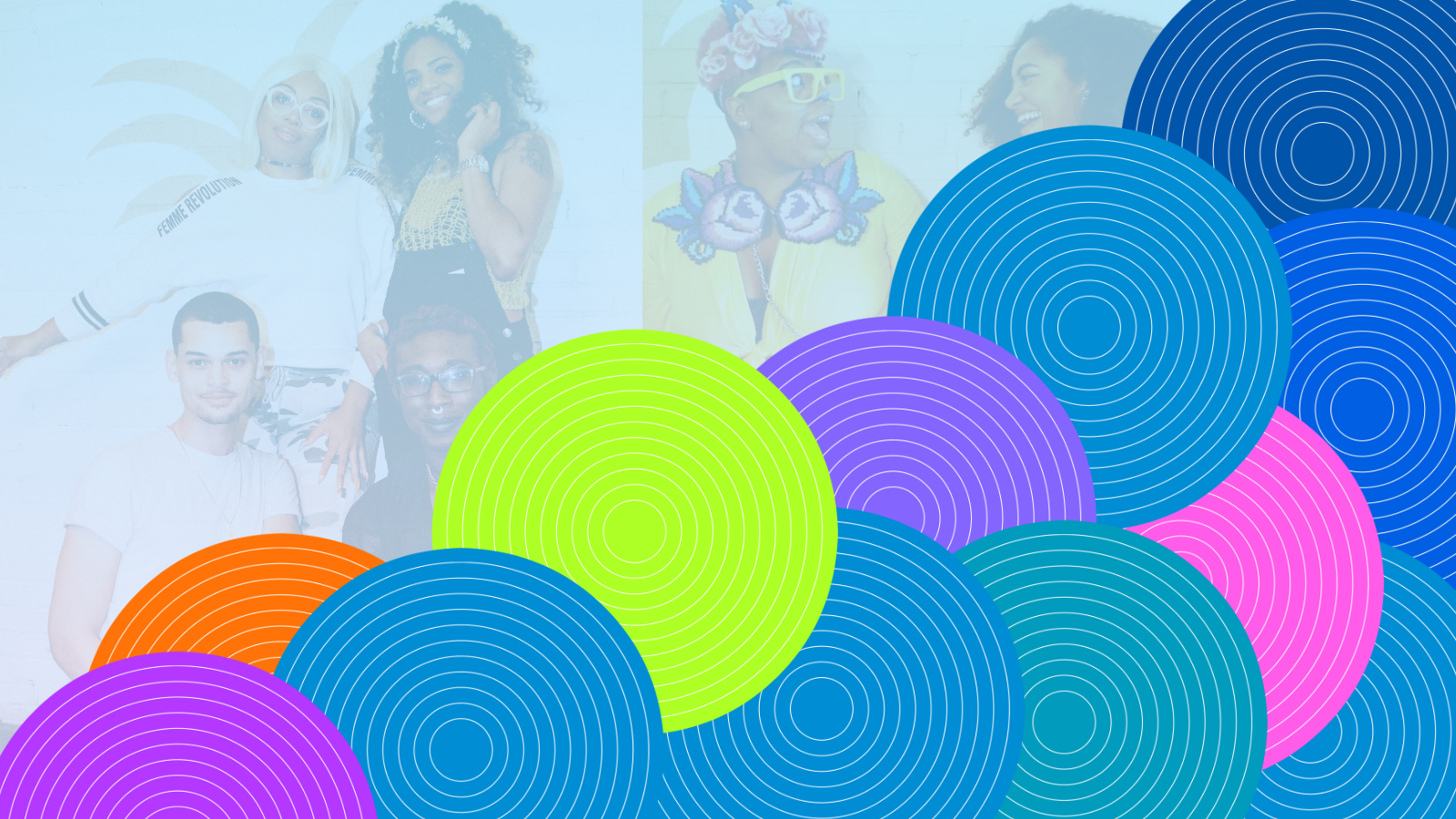 May 31st - June 2nd, 2019 in Durham, North Carolina
QuirkCon is a conference in celebration of the weirdo of all ages. Join us for a weekend of fandom and make lifelong friends with other geeks, gamers and nerds.
*Gaming opens on May 31st. Vending opens on June 1st.
Hermione & The Quarter Life Crisis
In addition to the traditional arcade games, table top gaming and console games, we are bringing a few amazing indie games to QuirkCon for you to try out.
NOUR
a colorful "interactive art" game where making a mess with your food is the only requirement.
HAIR NAH
a game created & needed because we are tired of white people touching our hair.
Is there a game that you think we should have at QuirkCon? Let us know!
Location
QuirkCon 2019: Durham, NC
DURHAM CONVENTION CENTER
Durham, North Carolina was recently named by VOGUE as North Carolina's hippest cities. Known to be the home of Duke University, Durham is also historically known as Black Wall Street and is home to an abundance of quirky, creatives of color.